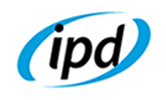 Zimmer®

Internal Hex Compatible ø5.7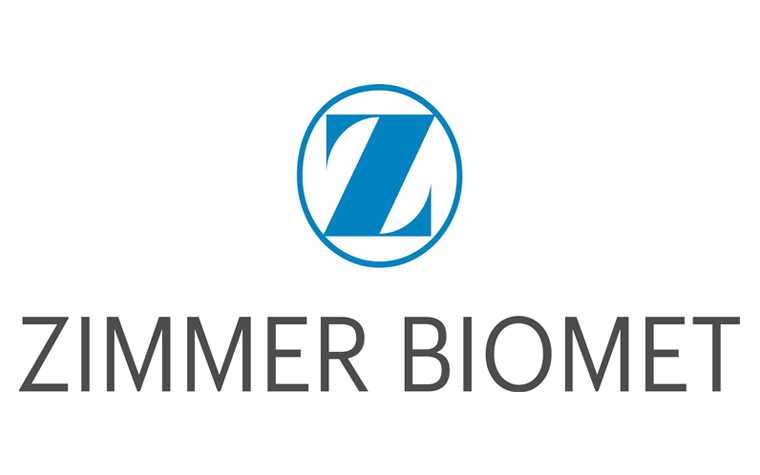 Use the diagram below to identify the products you need in this compatibility system. Underneath the diagram you will find the listing of all the products for this diagaram where you can add it to the quote basket and request a quote.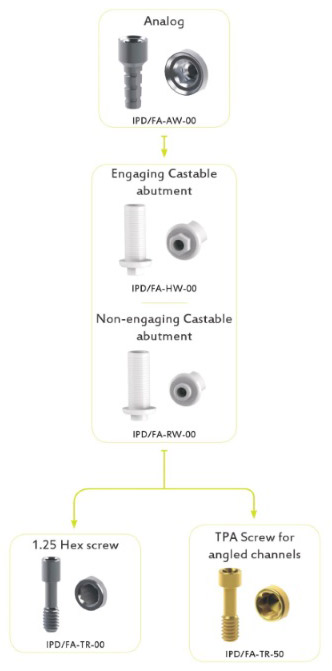 Replace Select® Compatible ø4.5 - Details
Implant analog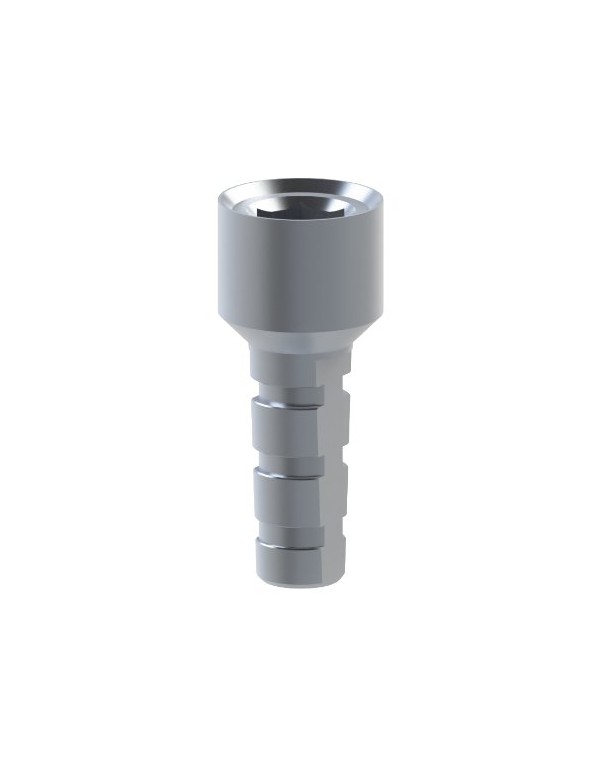 Article Code: IPD/FA-AW-00
Description: Implant replica for use in the laboratory
Reusable: No
Material: AISI 303: Stainless material with excellent mechanical properties.
Castable abutment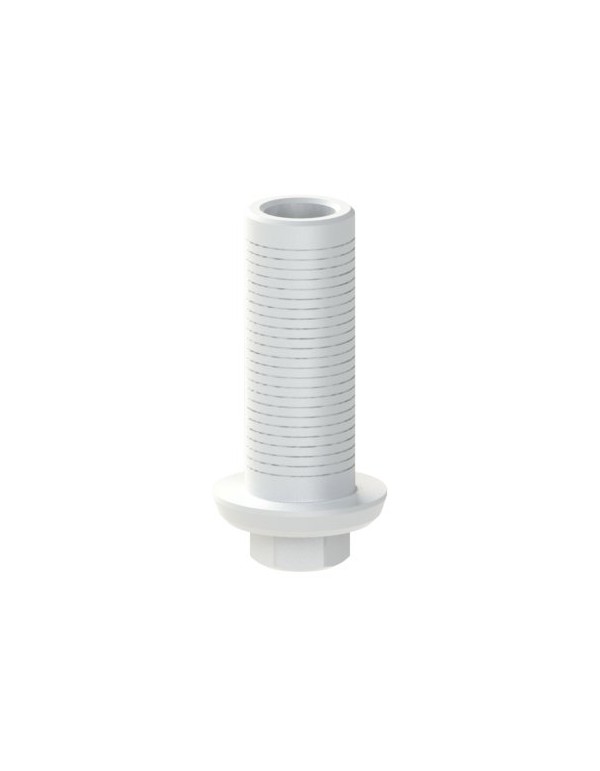 Article Code: IPD/FA-HW-00
Description: Castable Engaging Ø 5.7
Reusable: No
Material: POM C
Non-engaging castable abutment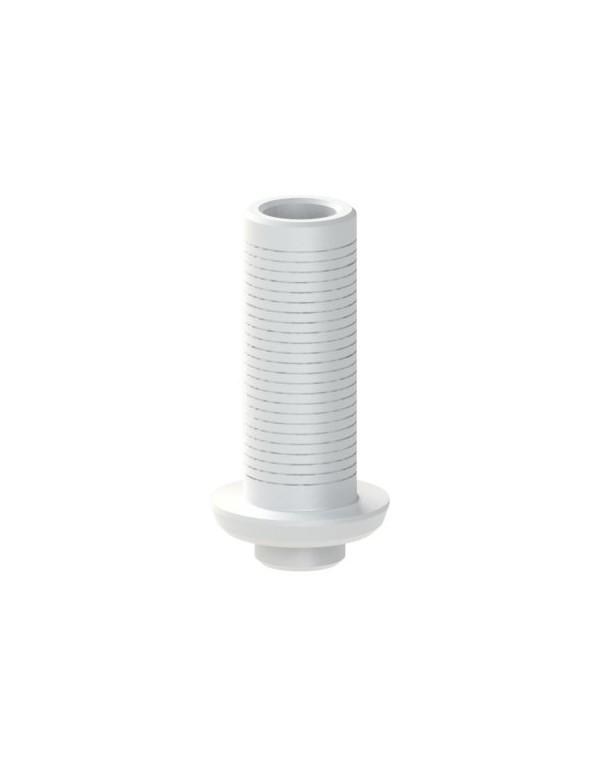 Article Code: IPD/FA-RW-00
Description: Non-engaging castable abutment Ø 5.7
Reusable: No
Material: POM C
Related Products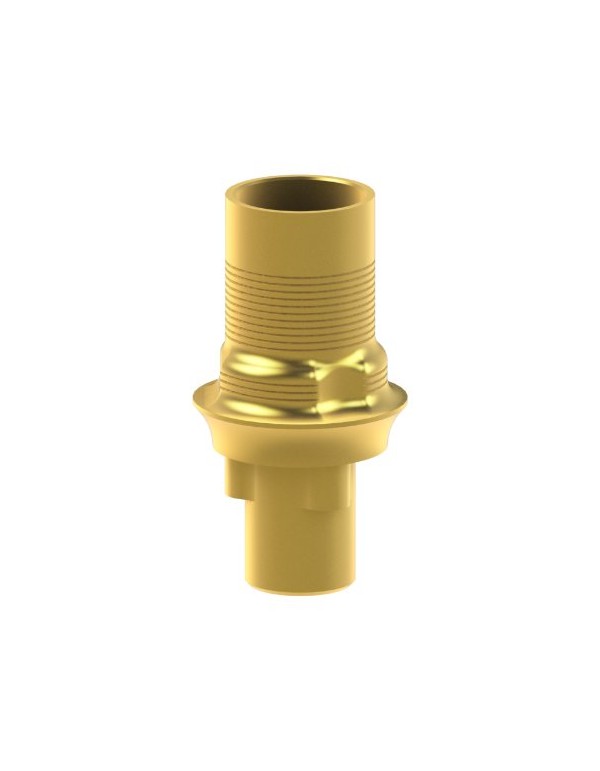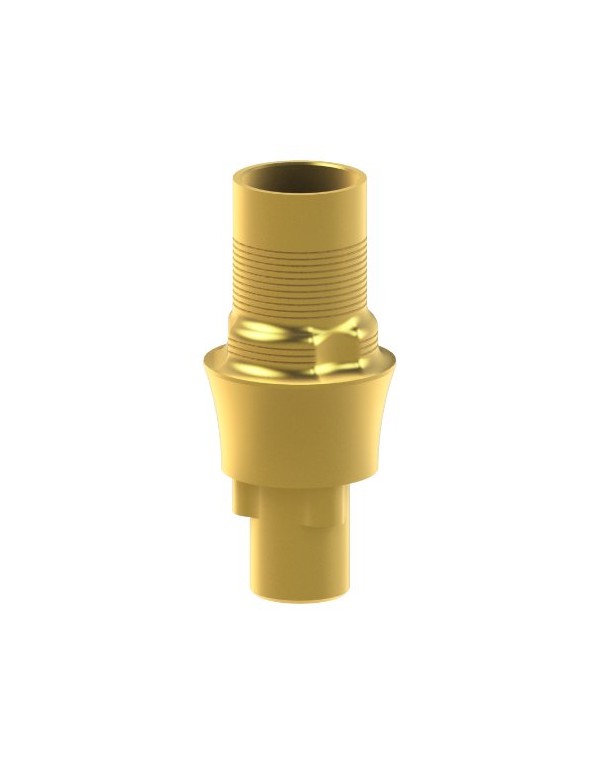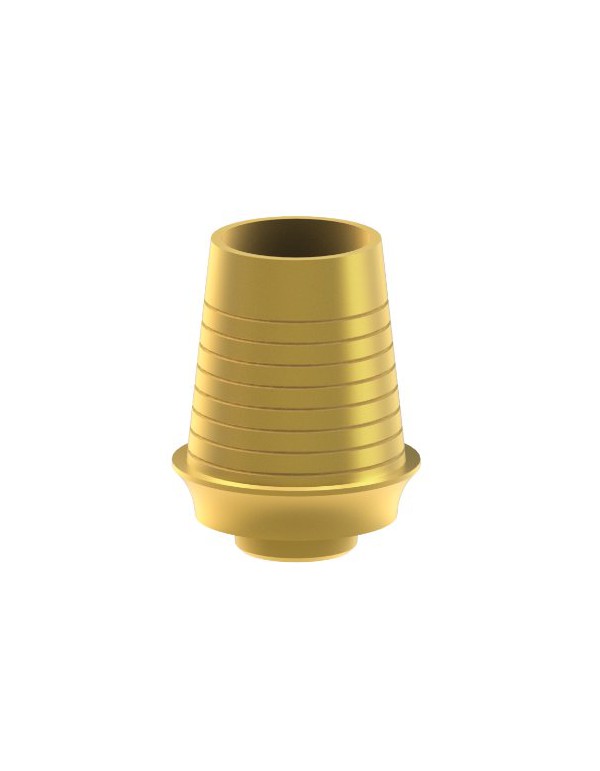 Related Products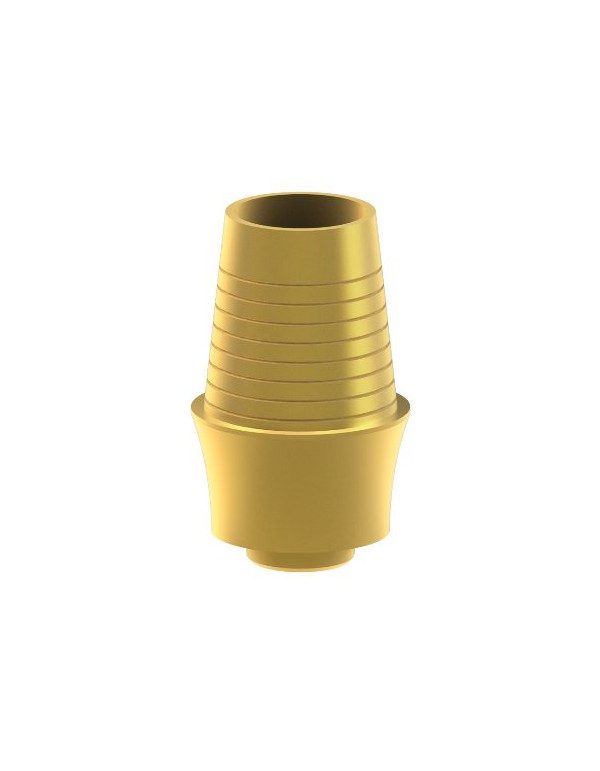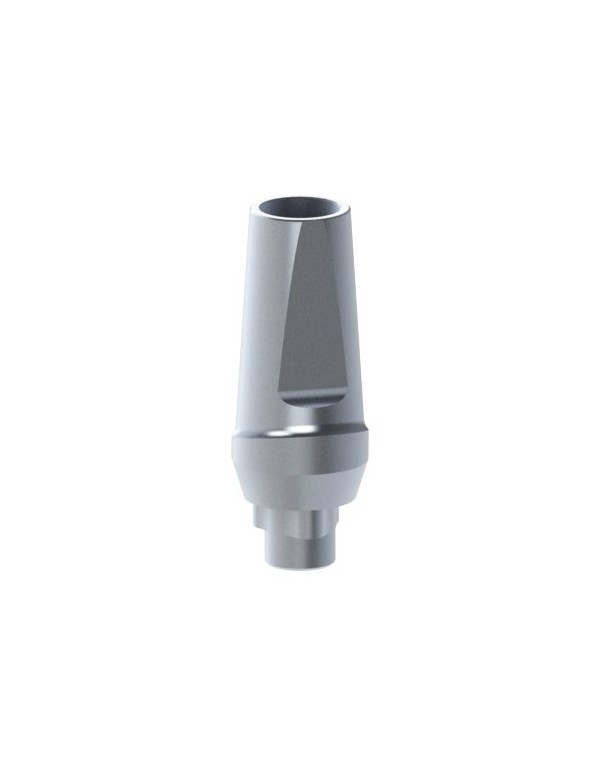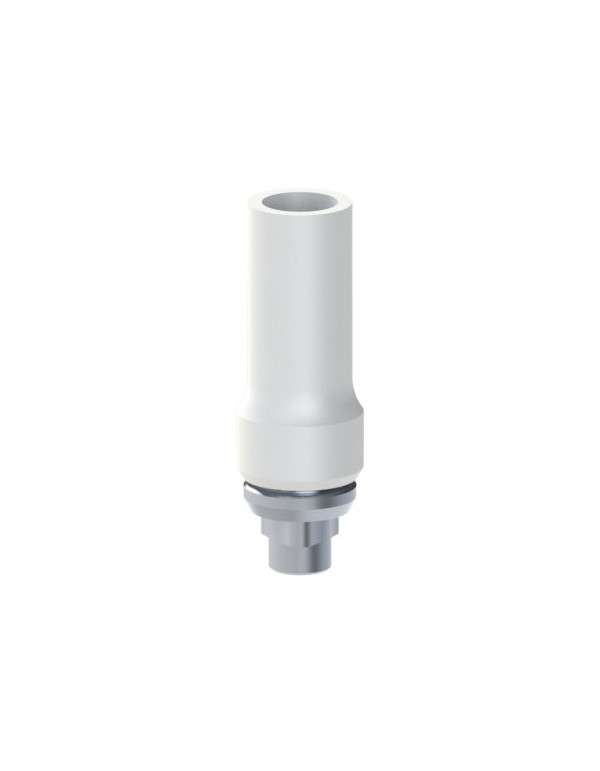 Related Products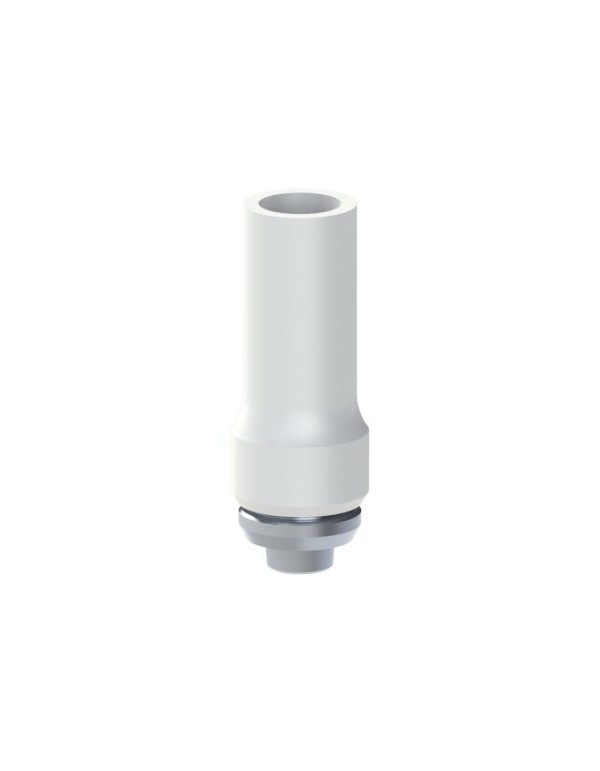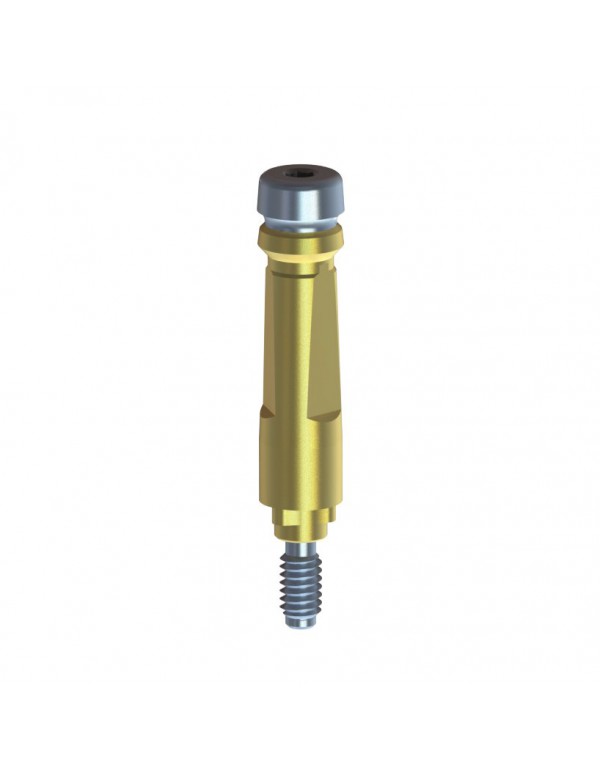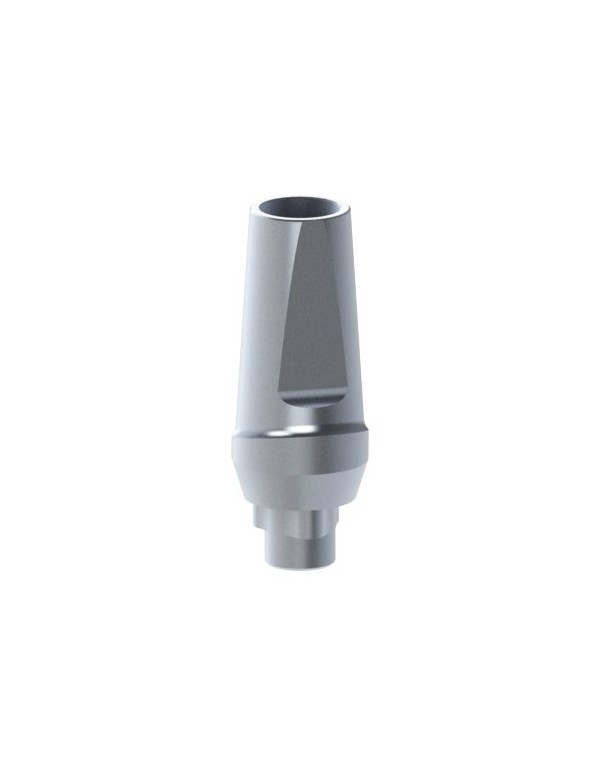 Related Products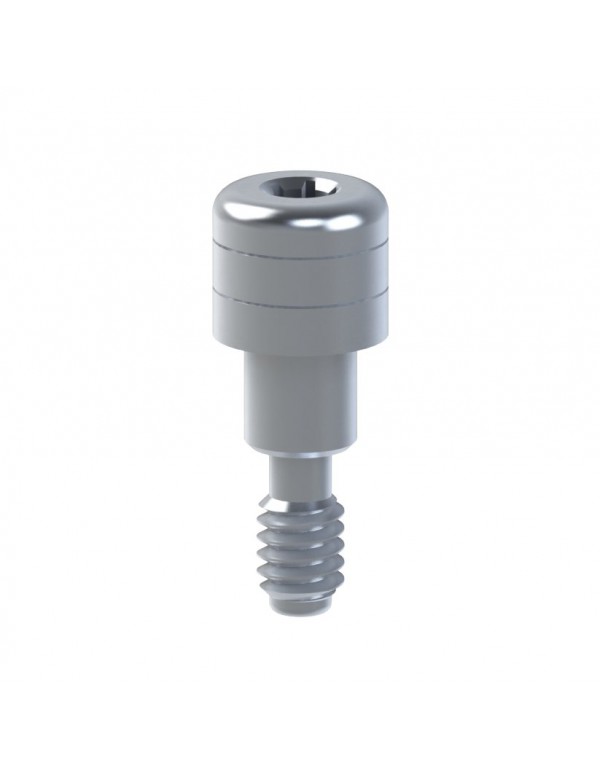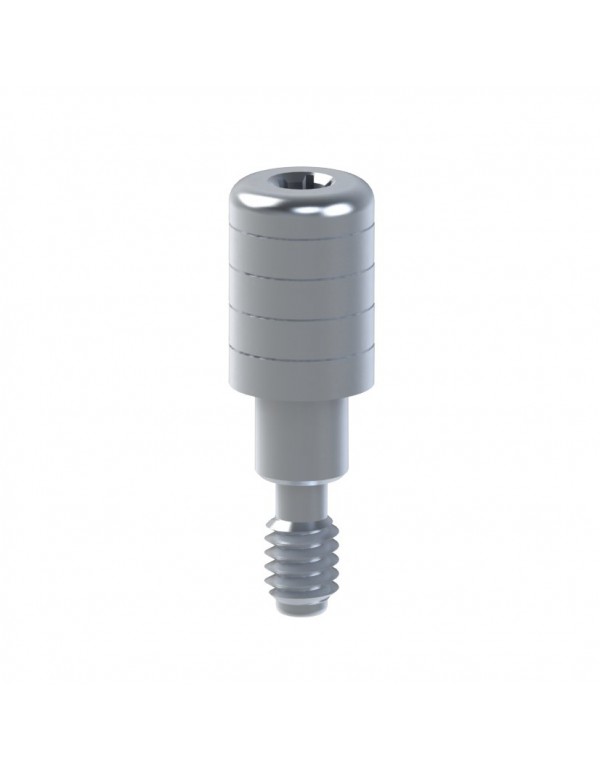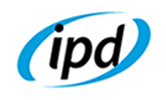 Screw Ti Hex 1.25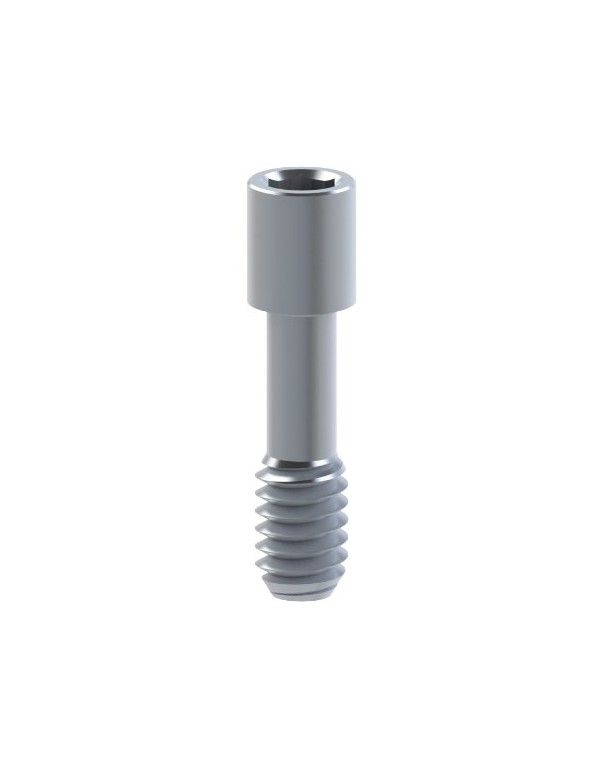 Article Code: IPD/FA-TR-00
Description: ​Ti Screw Ø 5.7
Torque: 30 Ncm
Screw: Hexagonal 1.25
Reusable: No
Material: Titanium Grade 5
TPA screw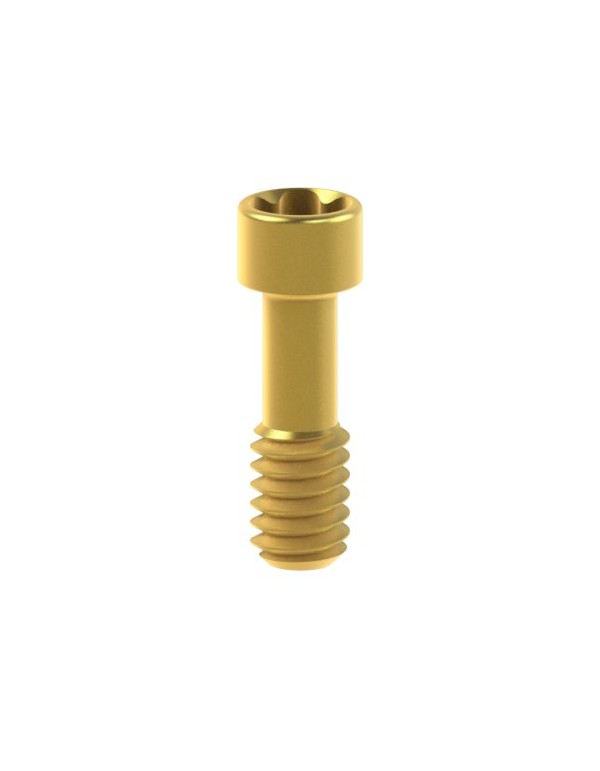 Article Code: IPD/FA-TR-50
Description: ​TPA Screw Ø 5.7
Torque: 20 Ncm
Key: Angled
Reusable: No
Material: Titanium Grade 5
Related Products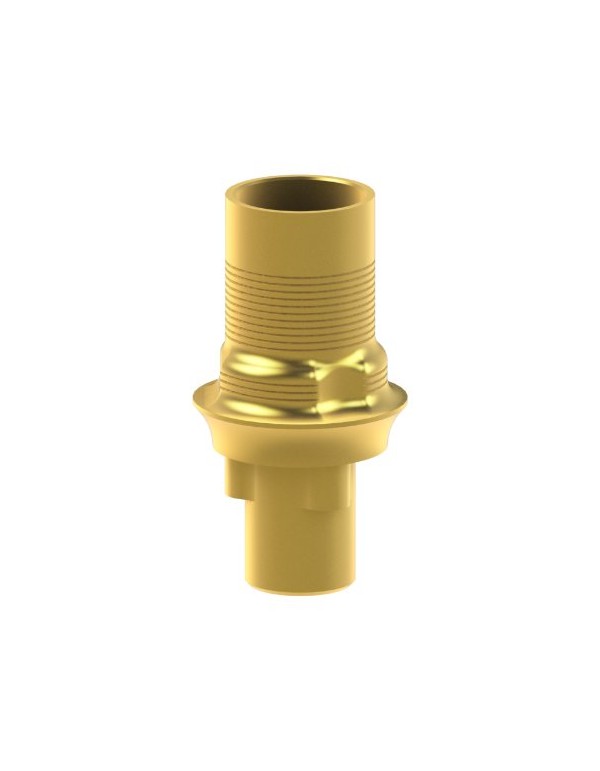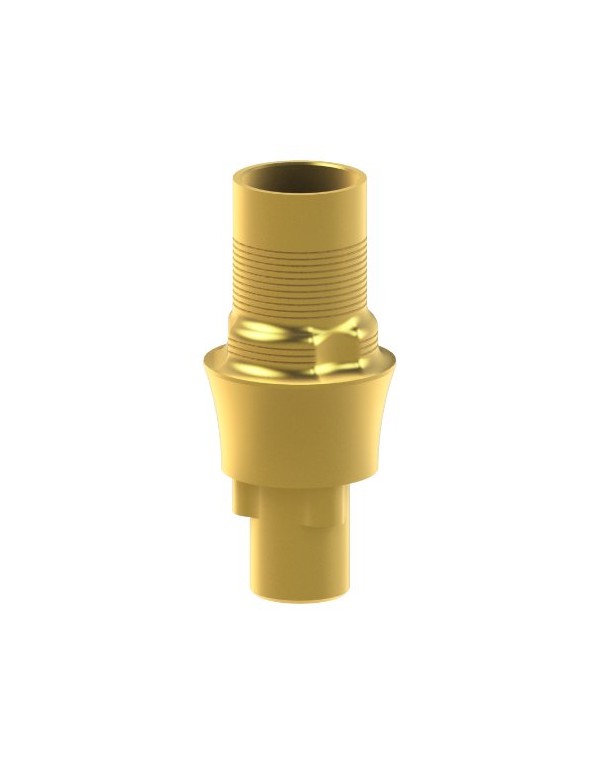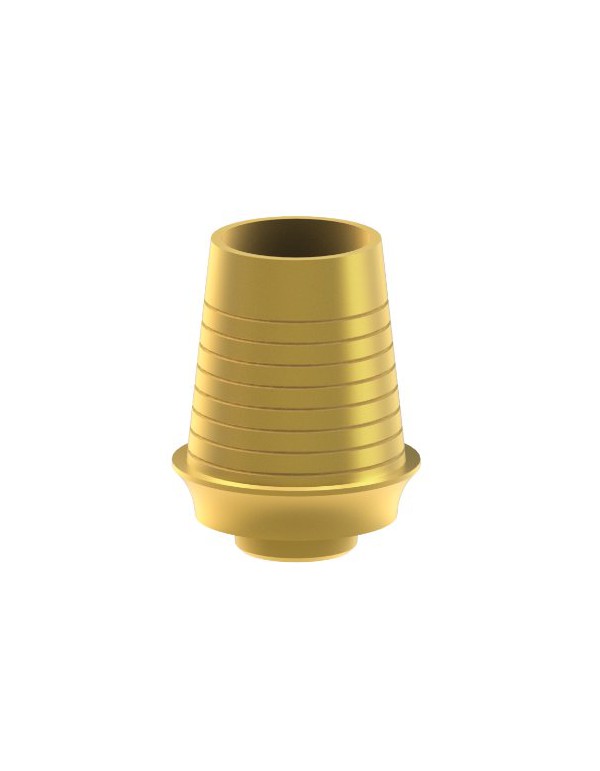 Related Products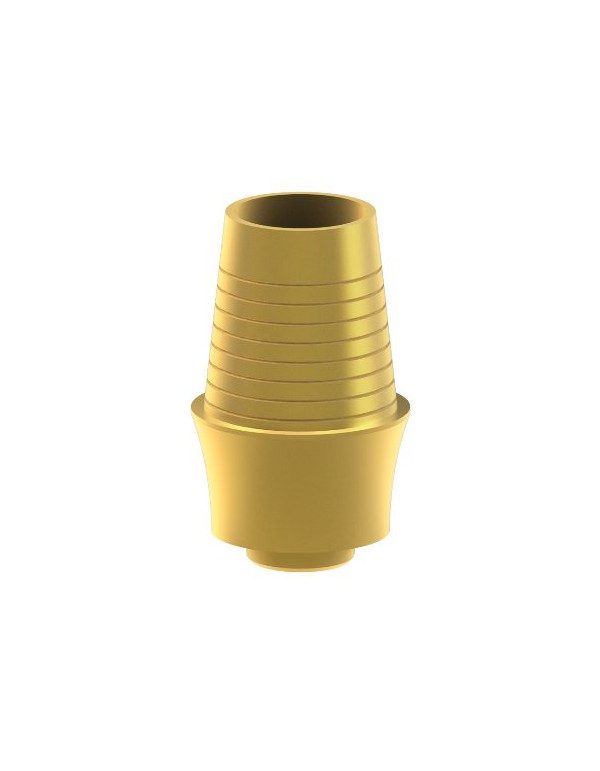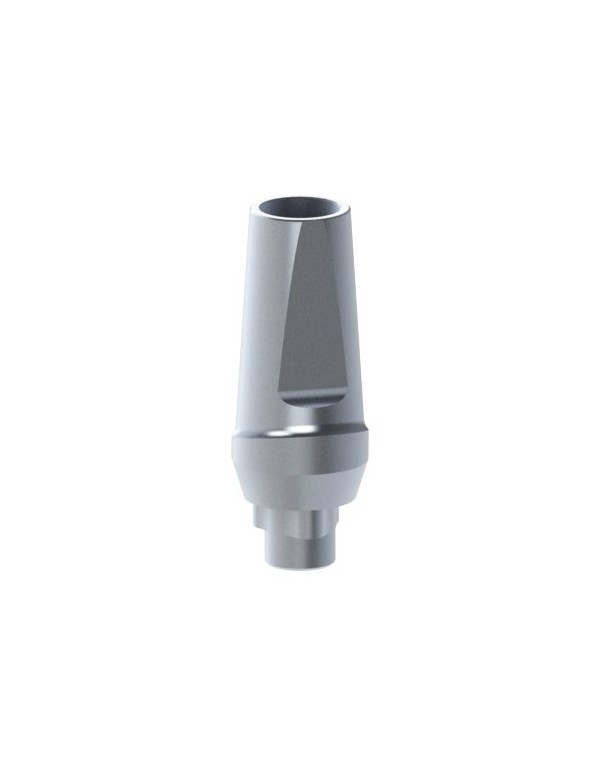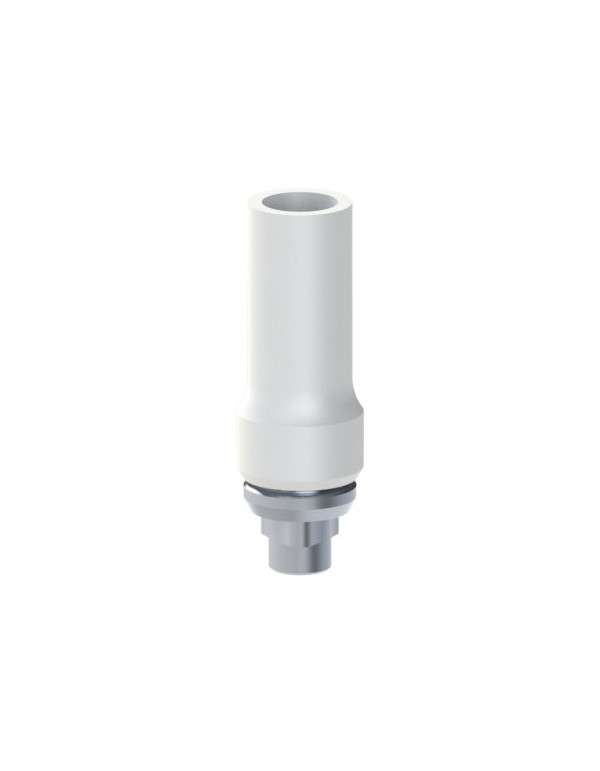 Related Products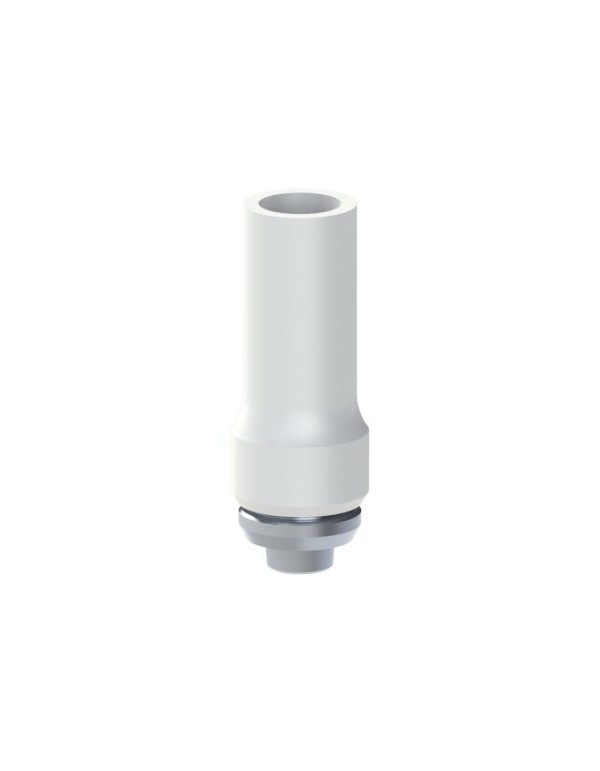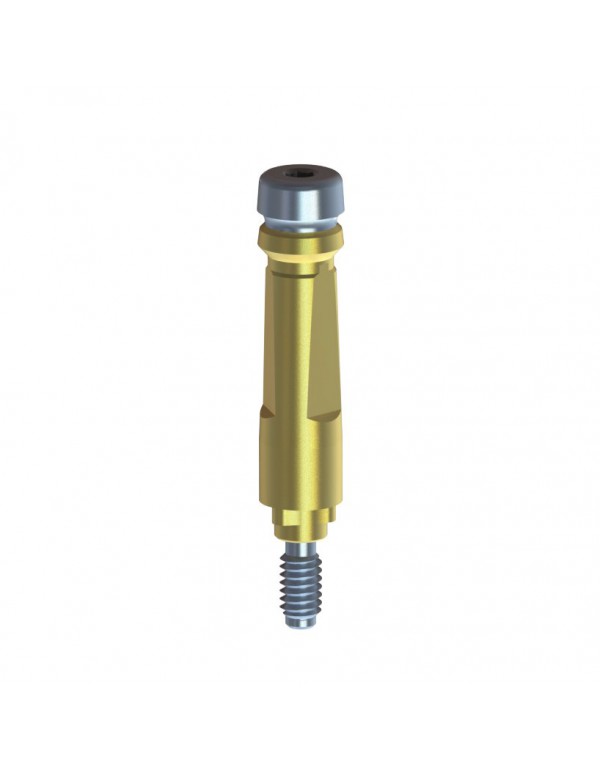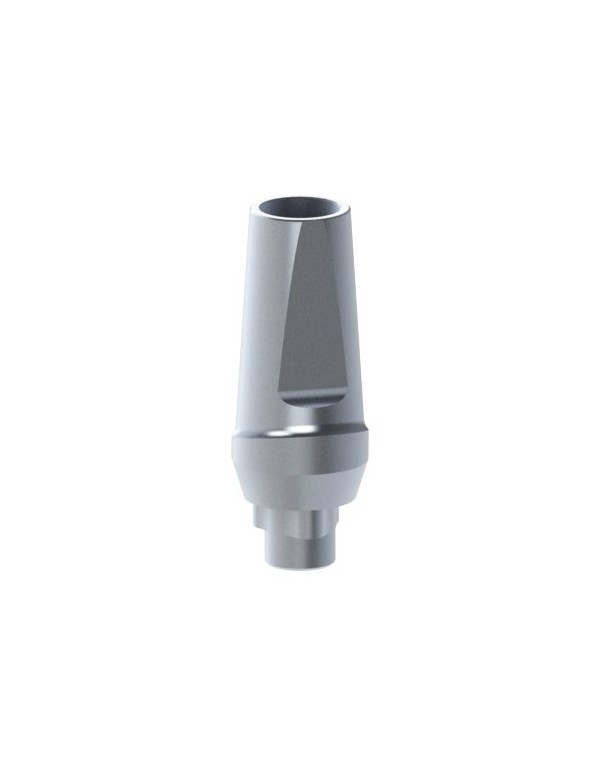 Related Products