About D Cubed Digital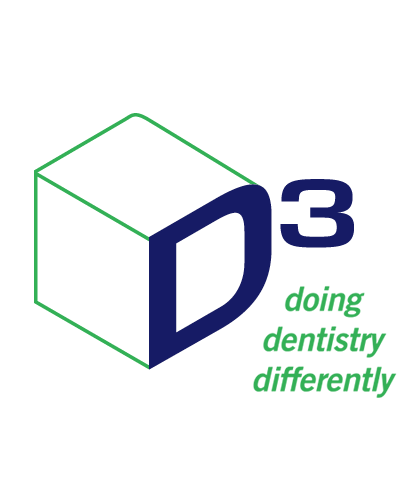 D Cubed Digital is a South African-based dental supply company with a strong focus on sourcing the best quality CAD/CAM technology and dental lab consumables from around the globe for the local emerging market. Think of us as trailblazers for affordable, open platform digital dentistry in Africa! We don't want anyone to miss out on the exciting advancements happening in the field of dental technology.

The industry is breaking wide open and we're here to help you navigate it. Everything we supply is tested for quality in a working lab before we agree to endorse it. The invaluable real-world experience of our lab technicians means we've done the experimentation and legwork in this emerging field so you don't have to – we know what we're talking about.

D Cubed Digital believes in inclusivity, open systems and in opening up the market which is why we provide all the technical support – initial and ongoing – that you need in order to make the transition to an open digital lab or practice a smooth one. With offices in both Johannesburg and Cape Town, our experienced team bring a wealth of practical experience from the lab and the business world, both in Africa and internationally. This combined experience has led to a deep understanding of where dentistry is headed, ethically and practically, and a passion to bring it to life in Africa.

Welcome to the future of dentistry.
Join the digital revolution today and look forward to doing dentistry differently!